We provide rehabilitation for
Acquired Brain Injury Rehabilitation
Neurology / Stroke Conditions
Late Effects Disability Assessments
Spasticity Rehabilitation
Our Specialist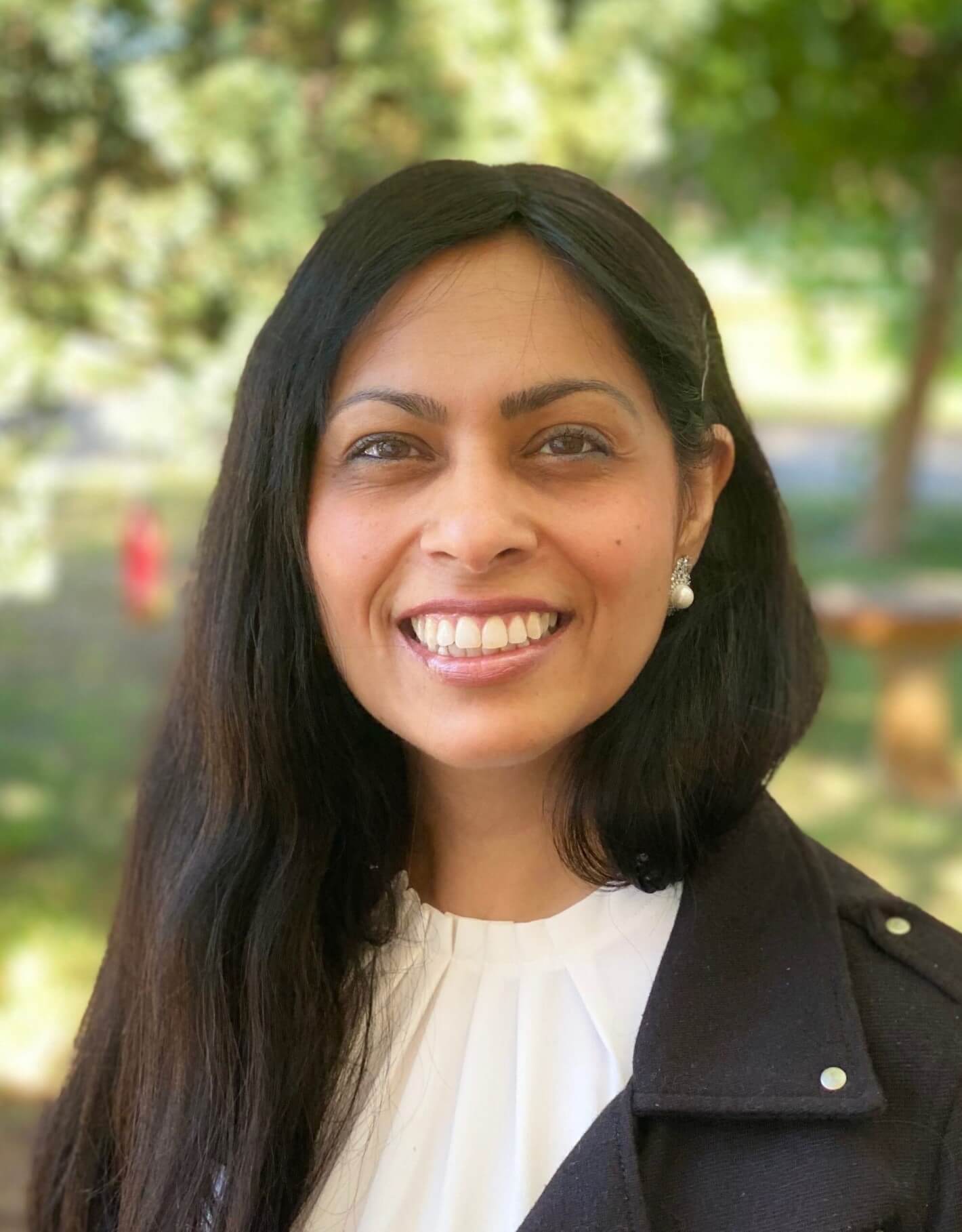 Learn More
Dr Arti Fayers
MBBS BSc FAFRM (RACP)
– Neurological Rehabilitation
– Acquired Brain Injury Rehabilitation
– Spasticity Management/ Botulinum Toxin Injection treatment
– Functional Neurological Rehabilitation
Dr Fayers is a fully qualified Consultant Rehabilitation Physician currently working at the Western Australian State Rehabilitation Service at Fiona Stanley Hospital. She completed her post graduate training in Western Australia, Victoria and Tasmania and is a Fellow of the Australian Faculty of Rehabilitation Medicine of the Royal Australasian College of Physicians.
Dr Fayers has experience in every aspect of rehabilitation medicine and provides both outpatient and inpatient rehabilitation service through the Attadale Rehabilitation Hospital and the Hollywood Private Hospital. Her focus is on assessment of functional loss, disability management and assisting patients to achieve independence within their physical, cognitive and functional limitations, to improve their quality of life. Her aim is to support patients on their rehabilitation journey, providing clear and realistic goals.
Following her assessment of the patient, Dr Fayers formulates a rehabilitation plan that will maximise their mobility and functional independence. She works closely with the allied health teams to provide this coordinated rehabilitation service, she has an excellent reputation in in providing dedicated care to patients.